Academic System of Culture, Arts and Sports
---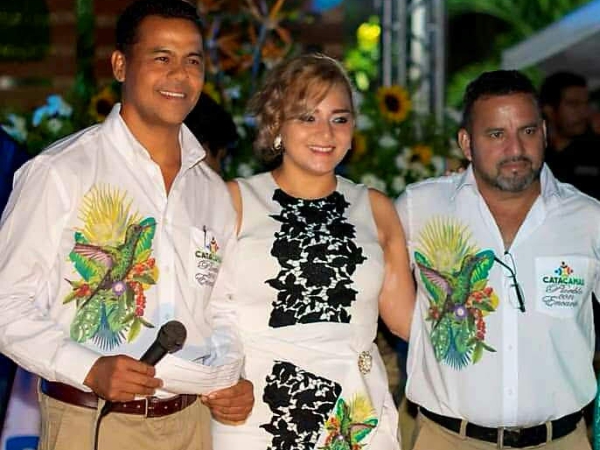 What is DISCADE?
DISCADE is the Academic System of the National University of Agriculture, commissioned to propose and execute policies aimed at the development of an institutional culture, with actions that manage and promote human formation as a fundamental axis, adapting the regulations for the various cultural, artistic and sports programs and projects within and outside the university community.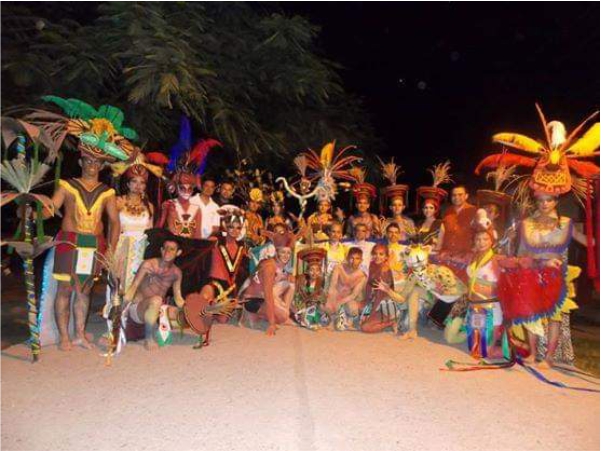 Programs, projects and lines of study coordinated by DISCADE
The different programs, projects and lines of study generated by DISCADE will be coordinated with the culture, arts and sports unit of the Vice Rector's Office for Student Life, as well as the cultural units of the faculties and other units related to these areas that are created in the different regional centers nationwide. This work is aimed at energizing cultural and social activity within the university community, while strengthening ties with national and regional institutions to promote cultural outreach activities.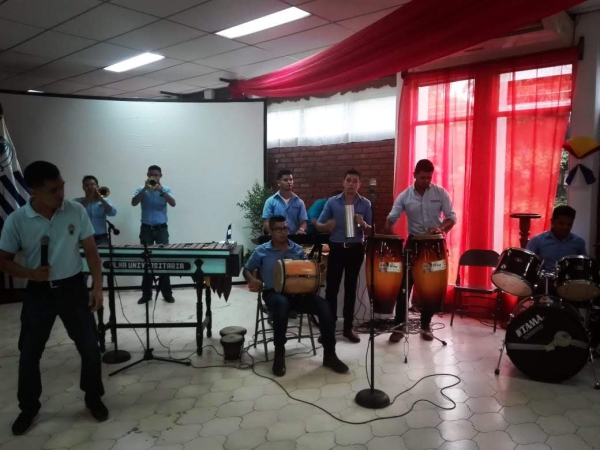 Recreational programs in arts and sports
The objective of these programs is to carry out general and inclusive activities for individual students, as well as for academic units and paracademic training aimed at students as a priority, the university community and the national community.
This program includes the following projects:
Cultural Workshops: This project promotes socialization and teaching-learning spaces for students, academics, administrators and the national community in various sports and artistic disciplines of interest.
Scholarships for Relevant Participation in Art and Sports: This project aims to stimulate the creativity and artistic and sports training of our students, representing the institution both nationally and internationally. The fulfillment of the scholarship will be regulated by the terms established in the Scholarship Regulations, Chapter V, Article 9, scholarship type 4, which textually mentions the following: ARTISTIC, SPORTS OR CULTURAL SCHOLARSHIPS, which in addition to student maintenance, includes exemption from payment of 50% of the operating expenses and tuition for each academic period, as established in the University's Tax Plan. In addition to their participation in artistic, sports or cultural activities, they must maintain an index equal to or higher than 70%. And must not have been sanctioned for any type of misdemeanor. Exceptions are made for the graduation expenses contemplated in the Plan de Arbitrios, which must be paid in full by the student.  
Formation of new groups: The presentation of a new group or team project is going to respond to institutional and student needs.
Recreational activities in Faculties and Branches: Aims to provide a productive leisure option in the executing unit of the central campus and support to the regional branches, identifying needs in the artistic and sports areas, as well as to publicize the services offered by the Office of the Vice Rector for Student Life.