Bachelor's Degree in Agricultural Social Economy
---
General Objective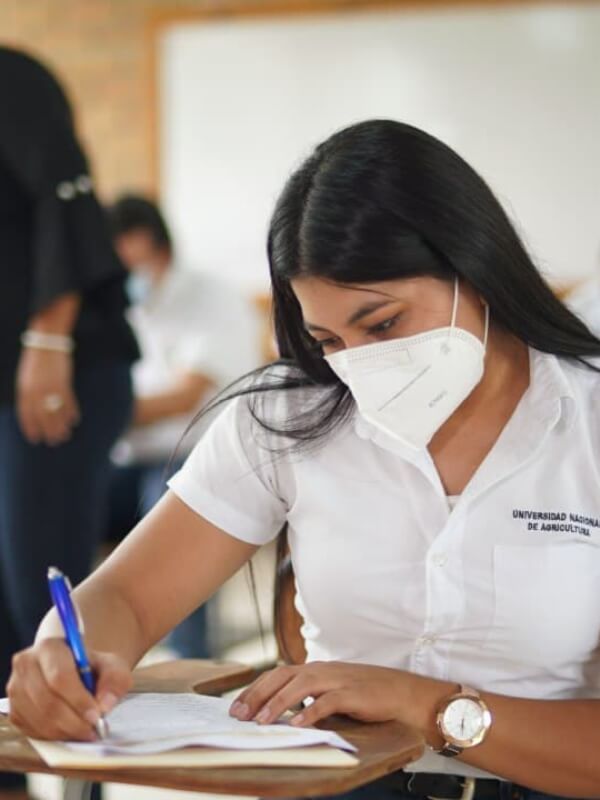 To train professionals with competencies and skills to promote the sustainable development of the country, proposing, analyzing, evaluating and executing socioeconomic policies to strengthen communities through the associative productive organization of the agricultural sector, promoting leadership, community participation and social cohesion with gender equity, in order to solve problems in an innovative way, managing more and better opportunities to improve the quality of life of the population.
Occupational field of the graduate
The future graduate of the Bachelor's Degree in Agrarian Social Economy will be able to perform functions in:
The public and private sectors, non-governmental and/or multilateral organizations at the international level.
Financial and stock market companies and institutions.
Industrial, commercial, mining and agricultural companies and institutions.
Non-Governmental Development Organizations.
Academic, research and consulting companies and institutions.
Own companies or institutions.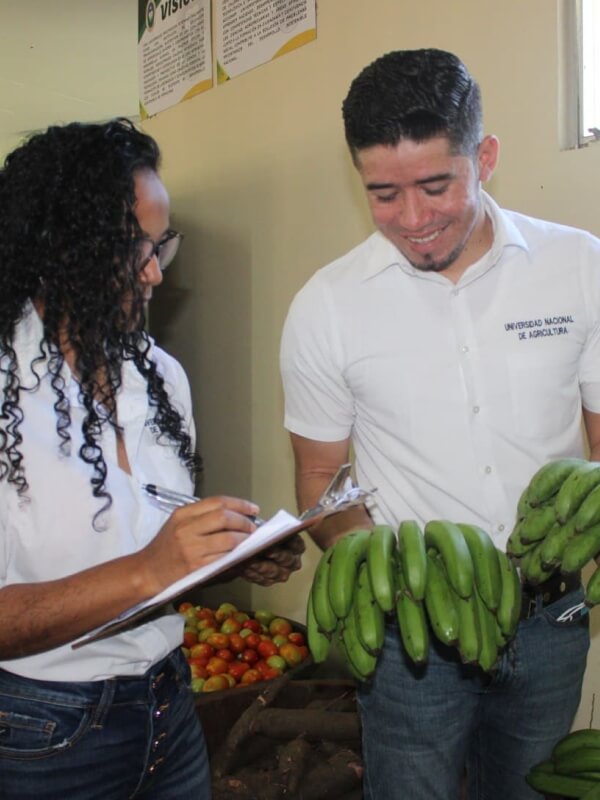 Requirements
These are requirements for admission of undergraduate students:
Pass the admission test for the higher level established by the Institution.
Notification of having been accepted by approval of the National University of Agriculture.
Proof of anti-doping test performed by a laboratory authorized by the National University of Agriculture.
Health card issued by the Ministry of Public Health.
Certificate of Conduct issued by the institution where he/she graduated.
Two copies of high school diploma (both sides).
High school graduation certificate (original).
Original high school transcript, issued by the institution from which the student graduated.
Two passport-size photographs.
Original Birth Certificate.
Police record sheet.
Criminal record sheet.
Two copies of your identity card (if you have one).
Pay the fees established in the National University of Agriculture's Arbitration Plan.
Sign a letter of commitment by which he/she voluntarily accepts to respect and comply with the present Bylaws, Regulations and Rules of this University.